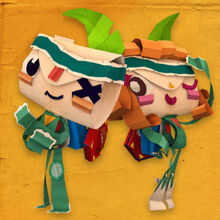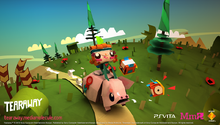 Thought of the WEAK: Its just a jump* to the left... then a step to the right!
Hey there! I'm LittleBigEater, but you can call me Andrew.
Due to recent events I'm now an Admin of this wiki. If you have any questions feel free to leave a message on my message wall.
I used to be known as Deaddoctor2010 before I changed my user name to LittleBigEater. I am currently an admin for the following Wikis
LittleBigPlanet Wiki
God Eater Wiki
Freedom Wars Wiki
Dreams Wiki
Tearaway Wiki
On PSN i'm known as: WipEout_F7200